Technology, when used for good, can change the world
Our solutions are built on the Salesforce platform and designed for the needs of nonprofits and educational institutions. Connect with your constituents, run more efficiently, and measure your impact like never before. NGOs and schools are transforming with the help of Statetech.net technology. Let's work together to create more impact.
Technology is the most powerful equalizer of our time, providing access to data, knowledge, and above all, connections. As a social enterprise, the more missions our technology supports, the more we're able to invest back into innovation and communities, creating an endless circle of good.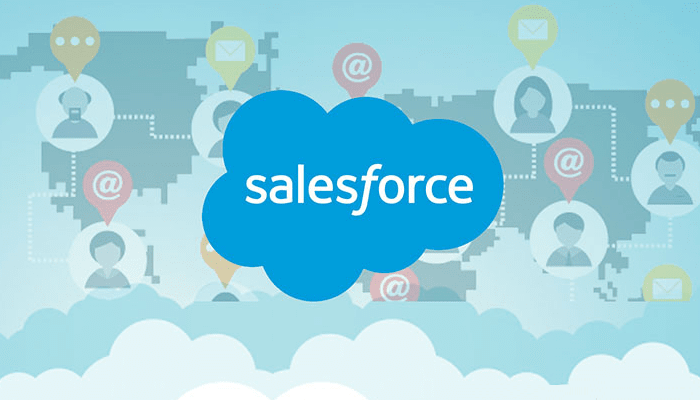 Salesforce App Development
The Salesforce platform can do so much, but sometimes it's just not enough. Sometimes you just have a problem or an opportunity so unique that you need a team of skilled engineers to get their hands dirty to build you a completely custom solution. Whether this comes in the form of a custom app within your salesforce org, a custom community built with Apex and Visualforce, or a consumer-scale web and mobile experience connected back to the Salesforce platform, truly anything is possible.
Salesforce Customization
Are you not getting what you expected out of the Salesforce platform? This could be the result of a poor Salesforce implementation, or simply the evolution of your business has changed your needs of the platform. Either way, if you're not making the most of your Salesforce investment it could be as simple as a few minor tweaks, or as large as a complete overhaul of your current implementation.
Salesforce Integration
If you're anything like the average business, you're probably using a ton of different tools to help sell, service, and market your business. BUT, if you're anything like the average business, 88% of the data you're collecting is going unused. Lucky for you, this is where Salesforce thrives. With the ability to integrate all of your different tools with the platform, you can truly get a 360^ view of your customer and start making use of 100% of your data.[/vc_column_text][/vc_column][/vc_row]