Statetech Software is the best responsive website design company and serving the industry globally. As per current market analysis is a concern, most of the customers preferred responsive websites as these are fair enough to access on mobile devices.
The users may browse required information on their smartphones and get relevant results anytime.
Media Query
Cascading Style Sheet (CSS)
Bootstrap
Data Table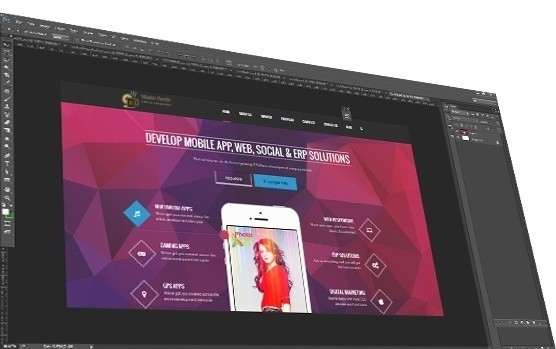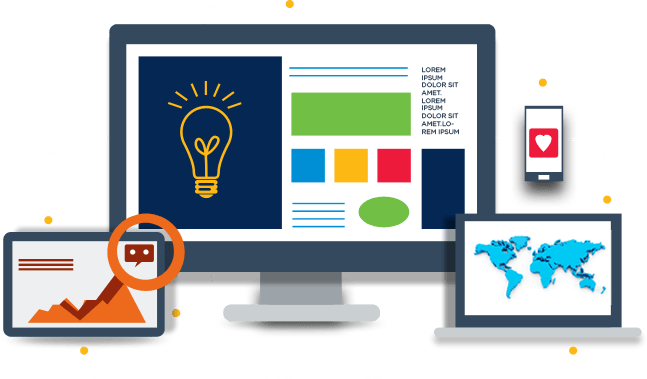 Keeping in mind all the corporate demands of a business house, our web applications aim to improve the functionality and productivity, with the help of applications like intranet and other ERP solutions. We are equipped with skilled professionals and expertise to help you achieve a competitive edge and enhance your business prospects.
Statetech has been providing companies with complete "turn-key" for web application development solutions specific to their business needs.
Our expertise is in converting business models to effective long-lasting business software solutions.
Our committed teams have a unique blend of functional knowledge, technical expertise, and result-oriented management experience ranging from database management to developing full-scale e-business/ e-commerce software development solutions.