Software Tester Automation
Software Tester Automation
Statetech Solutions provides a comprehensive range of tools, technologies, and methodologies in Testing and QA services. .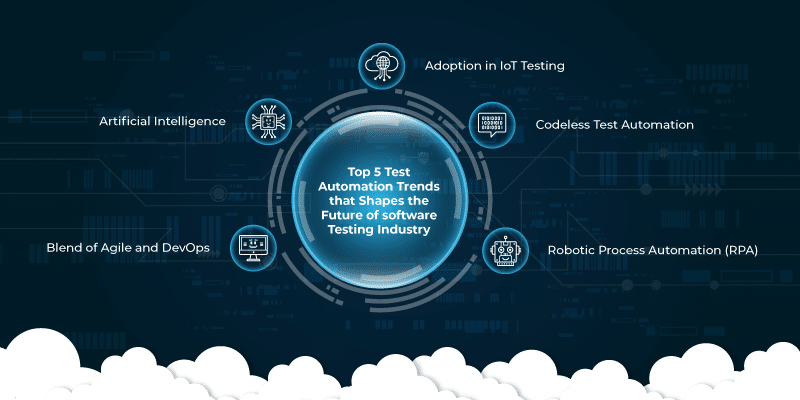 State Tech Solutions provides a comprehensive range of tools, technologies, and methodologies in Testing and QA services. Our testing methodology includes expertise in functional, non-functional, integration, performance and white and black box testing services. Our experience ranges from utilizing automated testing tools), performance testing tools and defects & test case management tools
WEB APPLICATION AND ERP TESTING

We specialize in testing all web-enabled applications; from corporate portals, to high quality B2B and B2C websites. Testing websites can be extremely complex and different, because non-functional items such as security, performance, and browser capability deserve equal attention as functionality.
State Tech has practices that specialize in tier 1 ERP solutions like SAP, Oracle etc. Our business and technical know-how of these application combined with our testing capabilities help deliver optimized testing solutions for our clients. We can also help clients test custom applications developed on various platforms.
Mobile Testing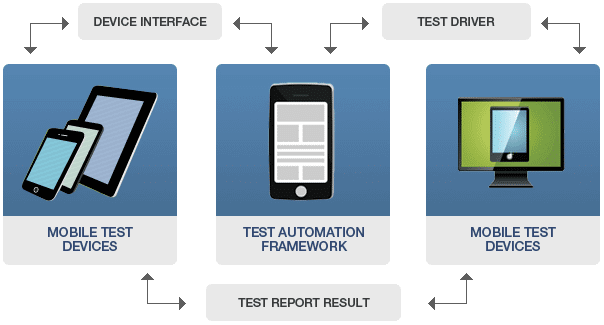 Create and run repeatable and robust UI tests across native or hybrid mobile apps. With State Tech Software Automation , you can automate UI actions or user scenarios on real devices or emulators using script-free record and replay or by creating automated scripts in your favorite languages. Seamlessly weave mobile tests into any continuous environment through integrations
HEALTHCARE APPLICATION TESTING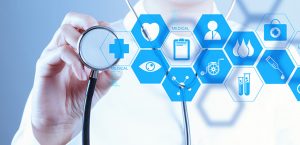 We provide a comprehensive range of QA/Test tools, techniques and methodologies to support Electronic Health Records Implementations (EHR). State Tech has extensive experience supporting and integrating our QA/Testing practices into our client's Epic implementations. Our Epic QA/Testing teams offer manual, integration and automation testing services that ensure our clients Epic "Go Live" is a complete success.
AUTOMATION AND REGRESSION TESTING

State Tech identifies the functional requirements and develops test plans to verify the product conformance with all the functional specifications. Test cases are developed using standard methods, resulting in test scripts. The test scripts are executed by utilizing automated testing tools like WinRunner, Quick Test Professional (QTP), Rational Test Studio and Silk Test.