Website Design and Development
Every business needs to be online. Stand out from the competition and make your brand look its best with a stunning web page design. With State Tech web design services, you'll get thoughtful, effective web page designs created by professionals.
Who We Are
We are a full-service web design and development company offering a variety of web design services.
We understand that getting started on a new website project can be overwhelming and daunting. That's why we are here to help you every step of the way, to answer your questions and help you make decisions that can help grow your business.
What makes a great website?
Usability has always been of key importance in a successful website. Websites with an intuitive design, and with images and aspects that are pleasing to the eye are going to attract more customers than those without these features. A simple, intuitive, and functional navigation is another important feature to focus on.
What do We offer?
State Tech is one of the best web design agency that offer professional web design services at affordable rates to help your business attract more visitors and keep them on your site! More than beautiful design, we build websites with a complete strategy designed to turn your site visitors into customers.
As many as 82% of customers are doing online research before they contact you about your products or services. Is your website doing enough to turn those researchers into buyers? We can help!
We are passionate about making beautiful websites to help you attract and retain customers for your small business.
What does Our Website Design Services Will deliver?
Here are just a few of the objectives we can achieve when designing a website tailored for your business:
Custom web design that results in a site that is visually appealing, easy to use, optimized, converts visitors into customers, is mobile-friendly, and encourages growth over time.
A mobile-friendly, responsive web design. 52 percent of all internet activity in the US originates from mobile devices, and Google is rolling out their mobile-first algorithm. We'll design a site for you that looks and functions great on every screen size.
An SEO-optimized website that is built from the ground up with SEO best practices in mind.
A website that clearly communicates your company's message with all the important information on your products, services, and company culture.
A website that drives leads using conversion-optimized website design methodology and advanced user experiences to drive your visitors to action.
Clear calls to action that help users find the information they want and convert visitors to customers.
Advanced functionality such as e-commerce, password-protected content, forums, event registrations, etc. You name it, we can build it.
What you'll get working with a web design company
The custom website designed for your business is tailored to meet the online needs of your customers, and we want you to be involved in every step of the process! When you design a site with us, you will have:
Direct communication with the web team to discuss the project including developing a strategy, design requirements, budget details, scope of work, schedule, etc.
Collaboration with an assigned Project Manager to review the web process, set expectations, answer any questions and ensure you are fully aware of how your site will be built.
An approval process of your site's strategy, design, content, and launch.
A customized process to fit your needs. Of course, we know schedules can be hectic at times, so we can work with you whether you want to be thoroughly or only marginally involved.
Not sure what you need? Schedule a free consultation and we can discuss it in detail. You pick the day and time and we'll discuss your project. We are always happy to answer your questions and help you understand what you need, and what you don't need.
Website Maintenance
Keeping in mind all the corporate demands of a business house, our web applications aim to improve the functionality and productivity, with the help of applications like intranet and other ERP solutions. We are equipped with skilled professionals and expertise to help you achieve a competitive edge and enhance your business prospects.
State tech has been providing companies with complete "turn-key" for web application development solutions specific to their business needs.
Our expertise is in converting business models to effective long-lasting business software solutions.
Our committed teams have a unique blend of functional knowledge, technical expertise, and result-oriented management experience ranging from database management to developing full-scale e-business/ e-commerce software development solutions.
Experience
State Tech has been building interactive, dynamic, and enterprise-level web applications.
One of State Tech's greatest strengths is versatility. State Tech is experienced in all cutting-edge web application technologies such as:
Content Management Systems
eCommerce Development
Social Networking Development
Online Reservations Booking and Ticketing
Interactive Games
Educational Web Applications
Online Training and Courses
Project Management Applications
Inventory Management
Online Discussion Forums
Blogs and Forums
Web Conference Applications
Non-profit Donation Applications
HR Web Applications
Performance, Load and Stress Testing
Performance testing is a part of State Tech's development process. State Tech builds sites for success and develops to allow for scalability and future growth. Advanced applications require greater server resources — State Tech builds automated test cases to simulate thousands or millions of users, to ensure that your site can handle the traffic.
Quality Assurance Testing
An important part of development is testing every possible interaction with the application. State Tech's skilled QA team thoroughly tests all features before they are deployed to the public. State Tech isn't satisfied until the highest level of quality is attained.
Usability
Usability is critical to the success of a web site. Although State Tech builds applications that can perform any complex task, simple, user-friendly interface designs are also integrated. Your target audience will appreciate the difference they discover, resulting in repeat usage and great brand experience.
Security
State Tech is experienced with the integration of standard and high-level security compliance standards and procedures, and routinely implement PCI (Payment Card Industry) Compliance and HIPPA Compliance requirements.
Site Management
State Tech Development provides the custom tools you need to stay in control of your site. Updating content, gathering reporting data, and making administrative changes are easy with a custom-built management console.
The State Tech Development Team has engineered a comprehensive project management system, the State Tech Project Manager, a proven system to enhance the delivery and communication with the client throughout the project programming and development process.
Our Work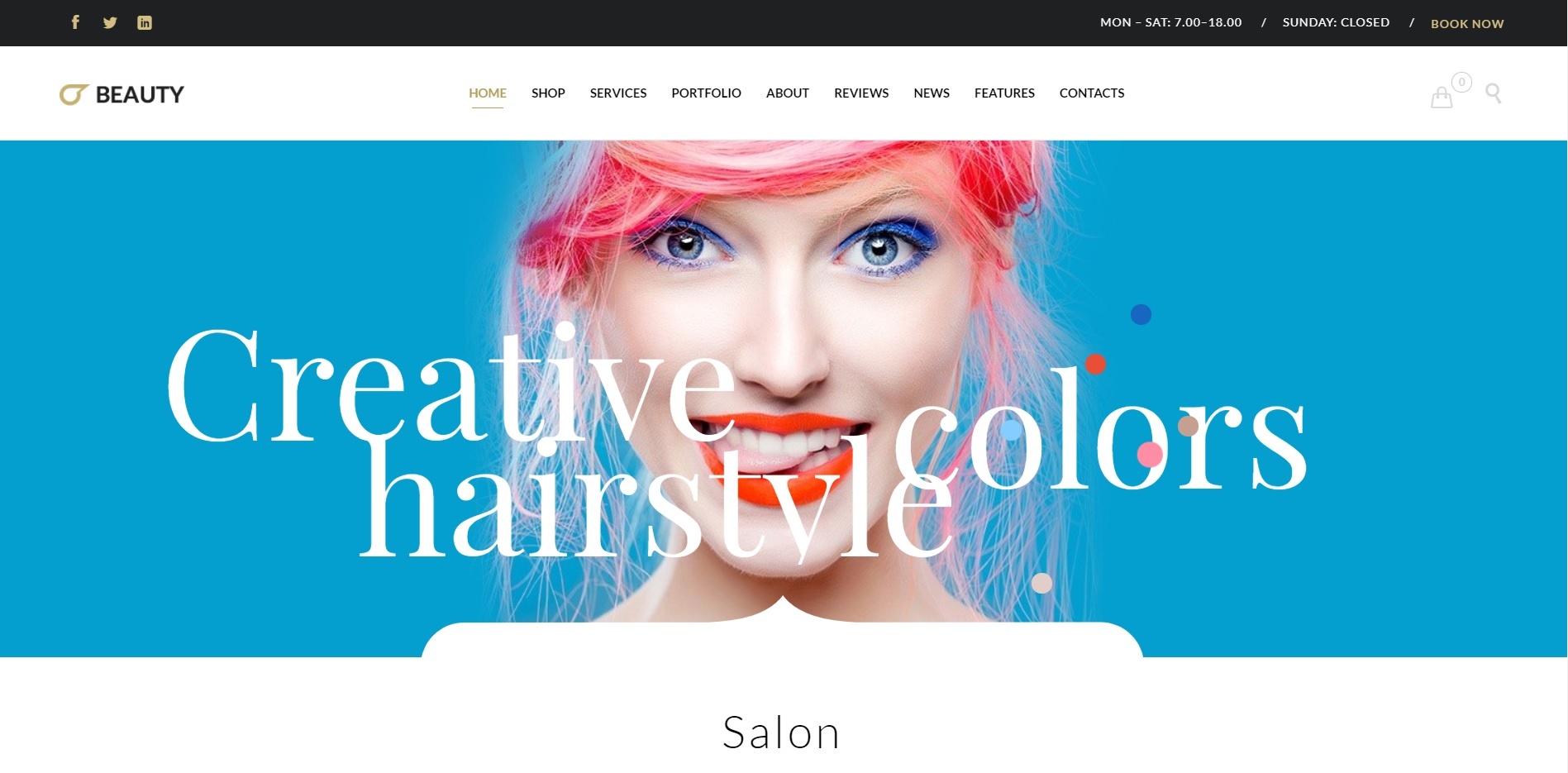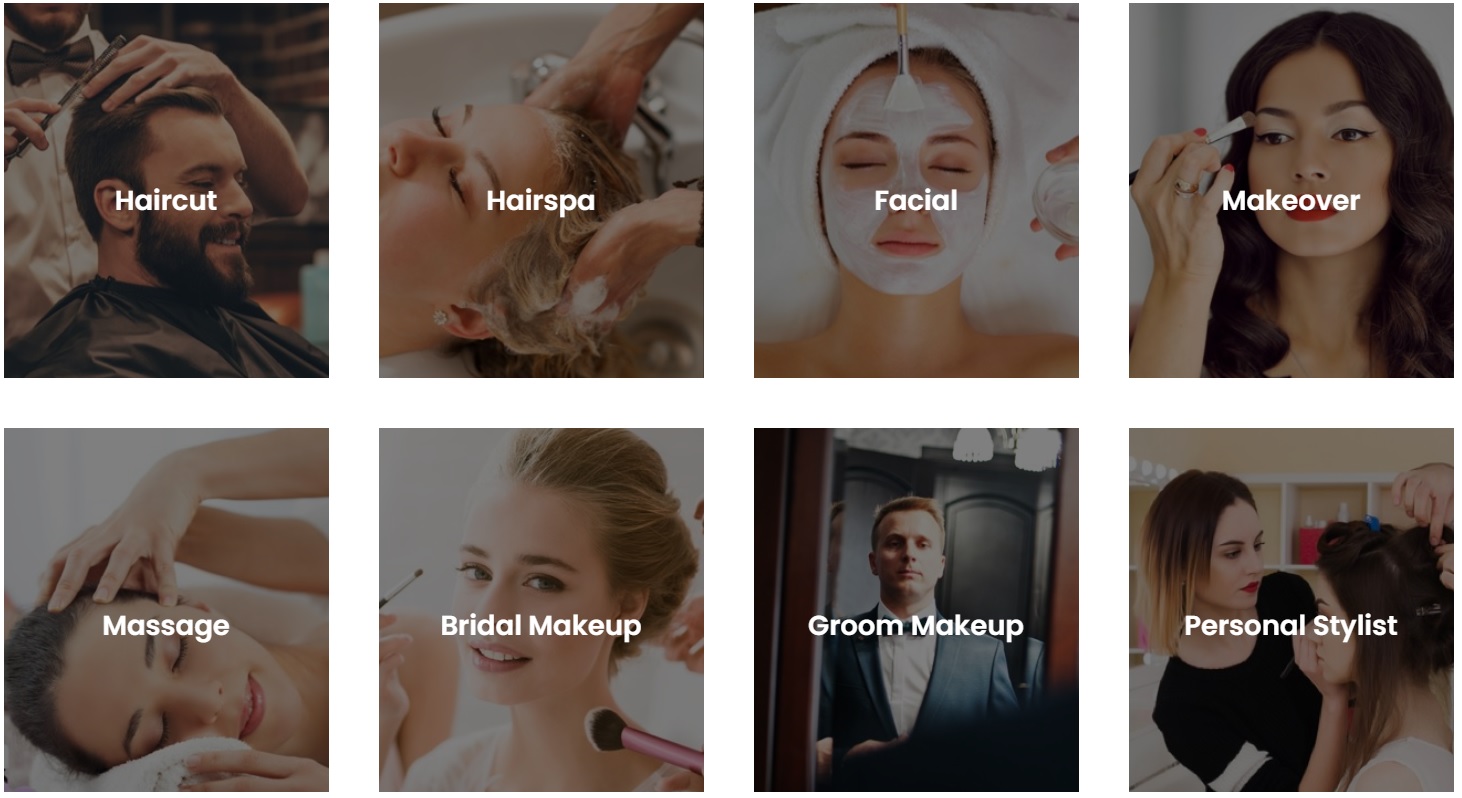 ---
---
---
---
---
---
---