We develop Cross-Platform mobile app development is the process of creating mobile apps that can be deployed or published on multiple platforms using a single codebase, instead of having to develop the app multiple times using the respective native technologies for each platform. We develop easy to use and user-friendly mobile applications that are easily accessible through compatible handsets. We bring all our experience and expertise to present you the premium mobile web interface that aptly showcases your products and services to potential buyers. Moreover, we also ensure that your mobile site is platform-independent and gives you an all-out edge over competitors.
Nowadays the entire world seems to be available in handheld devices including smartphones, tabs and many more. By installing various applications in your smartphone, you can browse the internet, make payments easily, play numerous games, send emails and much more than you can even think of.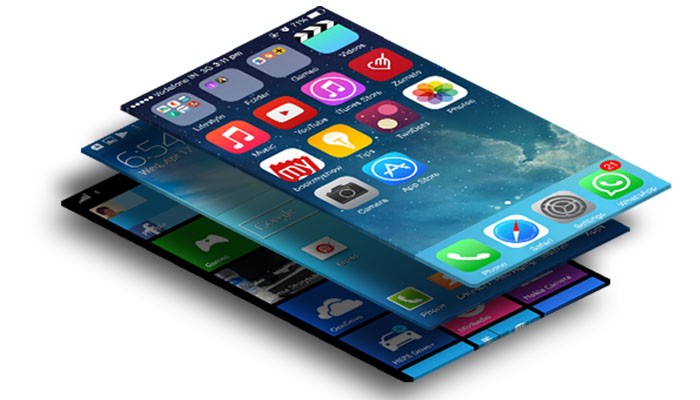 We develop for all common mobile and tablet platforms
iPhone
Android
iPad
Android tablet
BlackBerry
Windows Mobile
One of the StateTech's greatest strengths is versatility. StateTech is experienced in all cutting-edge web application technologies such as:
B2B, B2C, B2E, B2G, C2B, C2C Mobile App Development
Educational apps
Games and multimedia apps
eCommerce apps
Social networking
Business apps
Retail services apps
Productivity apps
Financial and money management apps
Directory and geo location apps
Polls
Calendar and events apps
Reservations, booking and ticketing
The StateTech Development Team has years of experience and extensive knowledge of programming and enterprise applications.
StateTech uses the most advanced tools to create powerful mobile applications.
Quality Assurance Testing
An important part of development is testing every possible interaction with the application.
StateTech's skilled QA team thoroughly tests all features before they are deployed to the public.
StateTech isn't satisfied until the highest level of quality is attained.