DYNAMICS 365 CLOUD MIGRATION PROJECT (REMOTE)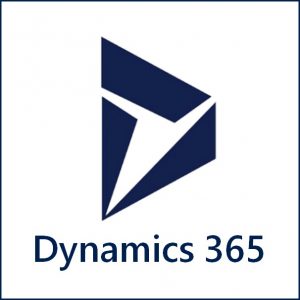 We are looking for a Project Manager to lead our client's migration project to Microsoft Dynamics 365 cloud. The migration is made from an on-premises Microsoft Dynamics ERP system. The current MS Dynamics has been used for almost 10 years and is quite heavily customized, with integrations and plug-ins in place to the company's other systems. A majority of the master data of the company is in the system. As the project can be quite challenging, a certain level of seniority is necessary to ensure a successful project.
The project plan has already been made and the initial phases of the project have been started with the company's current IT Manager in charge who is very familiar with the current/old system. The goal is to migrate into the cloud and specifically to the new MS Dynamics 365, as well as to integrate the company's other system into the new environment.
You are expected to help the IT Manager out, replace him, and offer your special expertise in the project by managing it to the end. Even though technical understanding is seen as a plus for this role, it is extremely more important to understand the systems and act as the project manager, rather than help with the code-level tasks. This project is to be done completely remotely. Project team members are both in Finland and abroad, with one development team in India. Candidates close to European time zones are preferred for the role.
Your qualifications
The main requirements for this project are:
– First and foremost you have minimum close to similar cloud transformation project experience in the area of Microsoft ERP implementations / migrations
– You are familiar with Microsoft Azure environment and capabilities
– You know how to use Jira effectively as a project manager
– Calm manner of working even when facing surprising challenges
– Previous experience from agile organizations
– You know how to use Jira effectively as a project manager
Nice-to-haves
– You have a technical background and are able to provide insights to production level challenges
– Technical skills around Dynamics solutions
– Experience from integration projects
– Experience from international projects with different cultures and nationalities
– Experience from remote projects
Location: Remote (Client HQ is in Turku, Finland)
Work: Part-time (approx. 2 days / week, estimate 90 days total)
Start date: Week 33/34 of 2020
Duration: Minimum 4-6 months, extensions as needed
Language: Fluent English
Are you interested?
If this opportunity interests you and you would like to know more, forward your CV immediately to info@statetech.net
Job Features
| | |
| --- | --- |
| Job Category | Information Technology |
| Qualification | dynamics 365 cloud migration engineer |
| Experience | 2+ Year |
| Pay Rate | $35-55/hr |